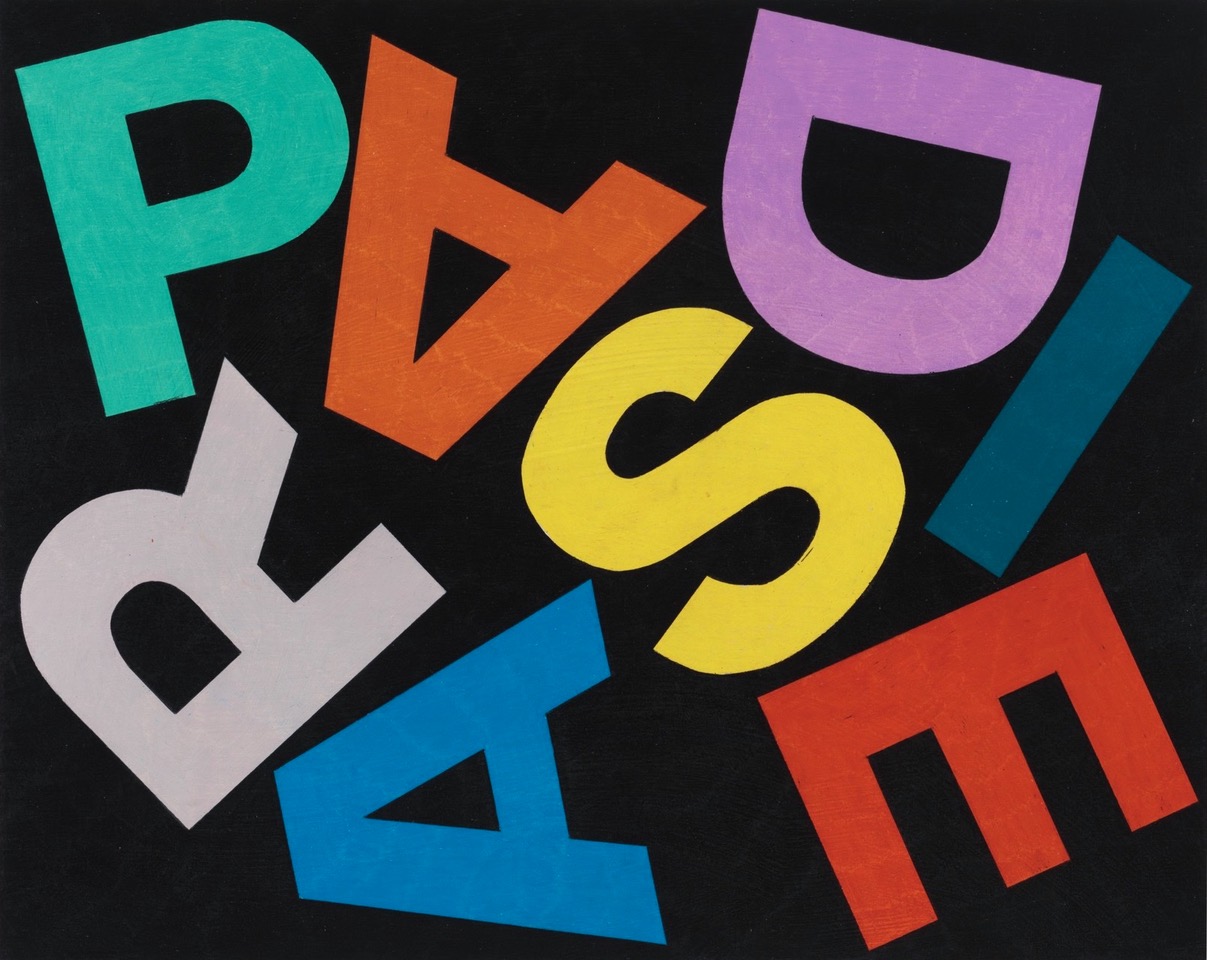 Andrew Brischler, Paradise (small jumble), 2019
2019 Exhibition Schedule:
9999
a group exhibition curated by Edsel Williams. A salon style group exhibition with over 25 artists, all artworks are priced under $10,000. This is the fourth annual rendition of this exhibit.
June 8 through July 8, 2019
opening reception Saturday, June 8th, 6-8pm


INTERVENTION: with Maynard Monrow & Material Lust
a two artist exhibition
July 12 through August 4, 2019
opening reception Friday, July 12th, 6-8pm


PARADISE
with Lee Relvas and Andrew Brischler
a two artist exhibition
August 10 through September 15, 2019
opening reception Saturday, August 10th, 6-8pm

---
We are very grateful for the continued exhibition sponsorship and support of UOVO for this exhibition and others. UOVO is New York's #1 provider of art storage and services, with more than 500,000 square feet of storage available across three facilities. From climate-controlled storage and private viewing rooms, to transportation, packing, crating, and installation services, UOVO provides an array of storage options and innovative service and management solutions tailored to meet the specialized needs of any collection or project. Each UOVO facility is purpose-designed and managed by a team of industry-leading experts dedicated to ensuring that works are safeguarded with the highest caliber of security, discretion, professionalism, and care.
For more information please visit: www.uovo.art